Culture for Future
Culture for Future – Your Sprint for Sustainable Culture Change
We show you how to successfully build a strong organizational culture
and create structures that generate sustainable growth for the greatest possible
strategic impact and long-term competitive advantage.
"Pioneer companies develop their culture from within as living systems."

sustainable natives
This is how the culture sprint works
Culture for Future
You can involve your managers, one or more teams or the entire company for this sprint. All participants take part in various value assessments. We will guide you towards a definition of the culture of your organization in three simple steps.
It works like this:
1. Kick off webinar
( approx. 1 hour)
In this webinar you will receive all of the information you need, key insights from our consultants and an introduction to the cultural assessment of your company.
2. Digital Values Assessment
(approx. 20-30 minutes)
In our digital values assessment, you will evaluate your company's current culture, and the culture you hope to achieve, based on your most important values. This will give you a comprehensive understanding of which values determine the current and future culture of your company or team. You will gain insight into things that working and learn which core values will set the tone for your future sustainable culture.
3. Our Sprint Sessions
( approx. 5 hours)
Together we will discuss the results and identify essential areas of action. You will identify key topics and responsibilities, develop the first practical measures and decide how to communicate them. Book now.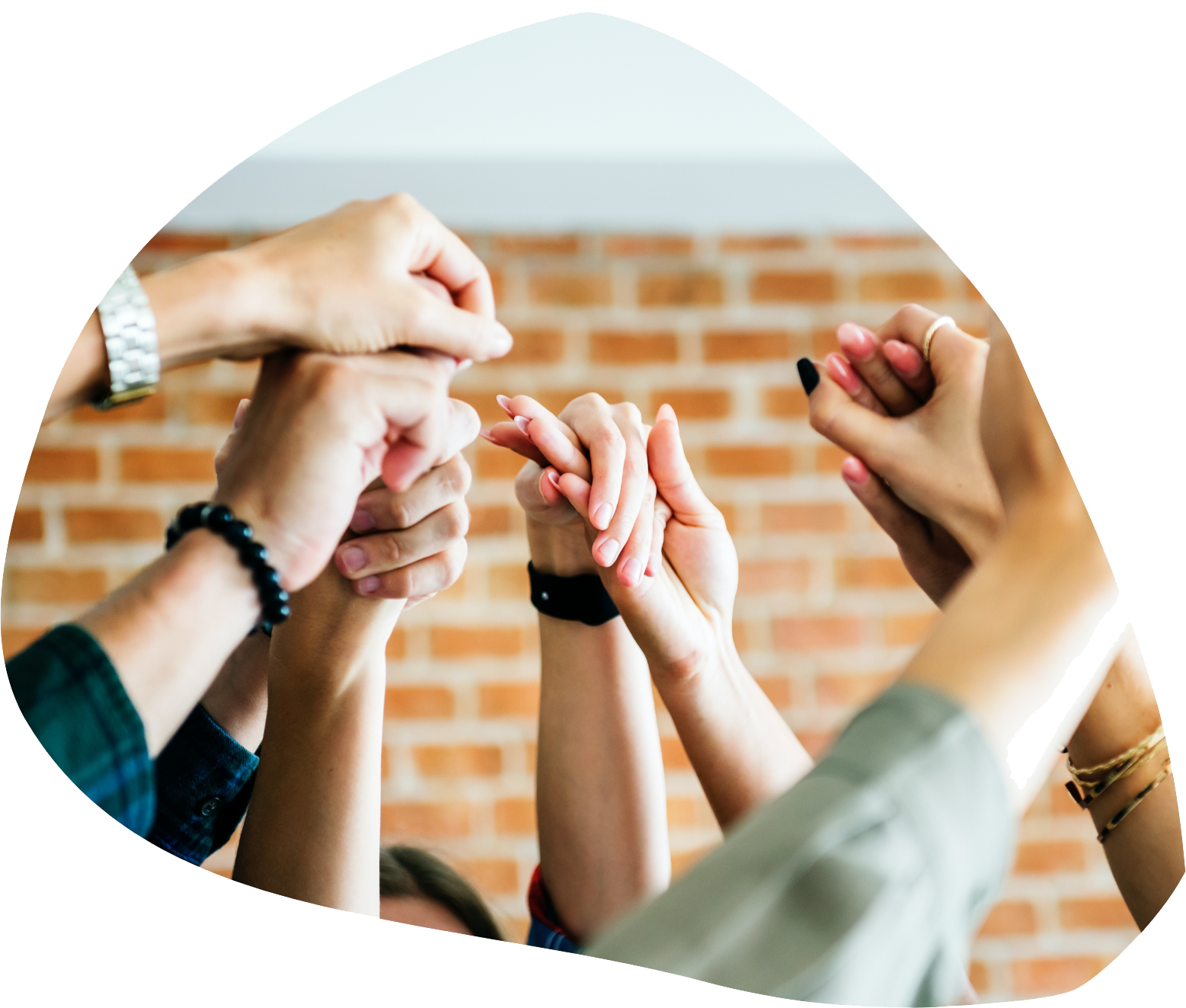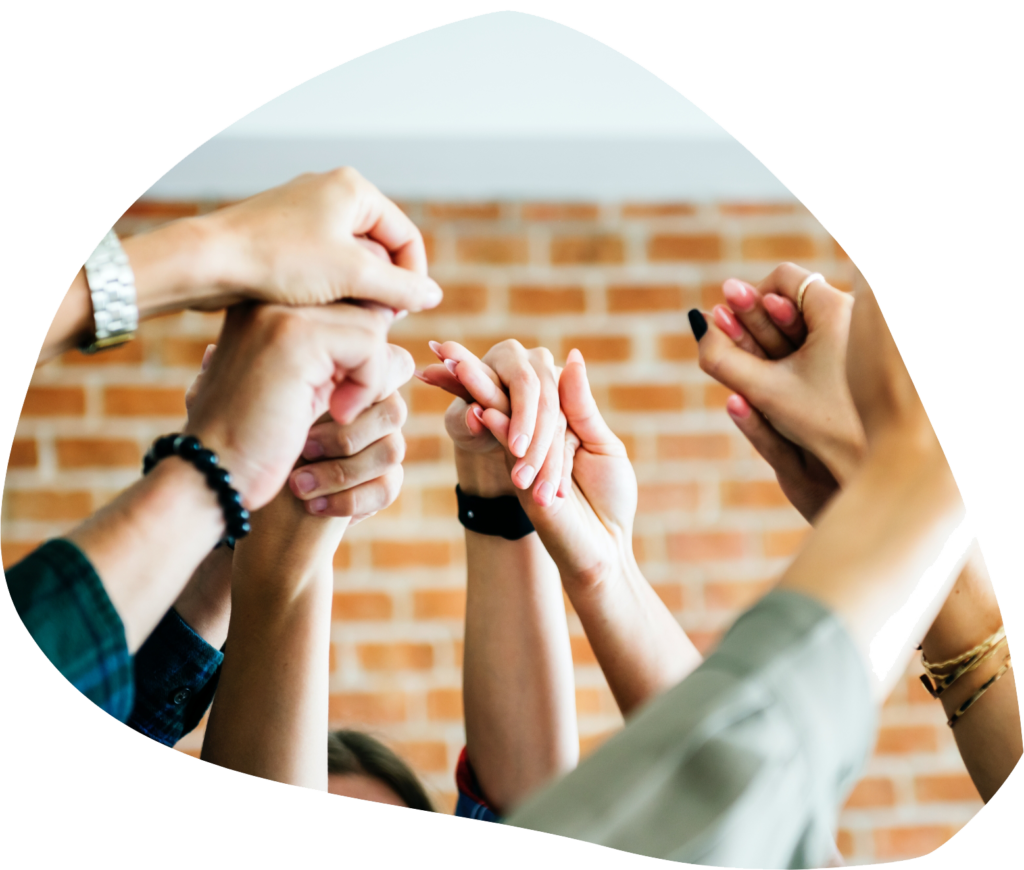 If you can measure it,
you can manage it.
You want to react quickly and flexibly
to changes in business conditions,
environment and customer needs in your organization.
You want to proactively develop solutions and learn quickly. You want to keep and attract the best minds. You want a strong team that pulls together and leaders who
set an example.
To do this, you need a culture based on shared values,
a mission and a vision that you can measure.
While there is no recipe for a perfect culture, it is vitally important that you measure the values practiced in your organization over time. This allows you to track the effects of your initiatives and, if necessary, adjust your approach. The Barrett Values Center has developed a set of digital models and tools (Barrett Analytics©) that can be used to recognize and measure the values and cultures of teams, leaders and entire organizations.
We are a competent team of certified consultants and with Barrett Analytics© from the Barrett Values Centre we can make your culture measurable and something that can be talked about.
You'll be able to recognize the potential of your organization and your employees
You'll be able to measure your culture and review and adapt your strategies
You'll develop shared visions and strengthen cohesion and community
You'll understand where frustration and demotivation arise in your organization.
You will able to empower your leaders and your teams
You'll develop a strong growth mindset, a shared understanding of what it takes to reach the next level of development
You'll establish attractive employer branding
You'll understand the present situation and map out a successful path towards the future culture that you want to achieve.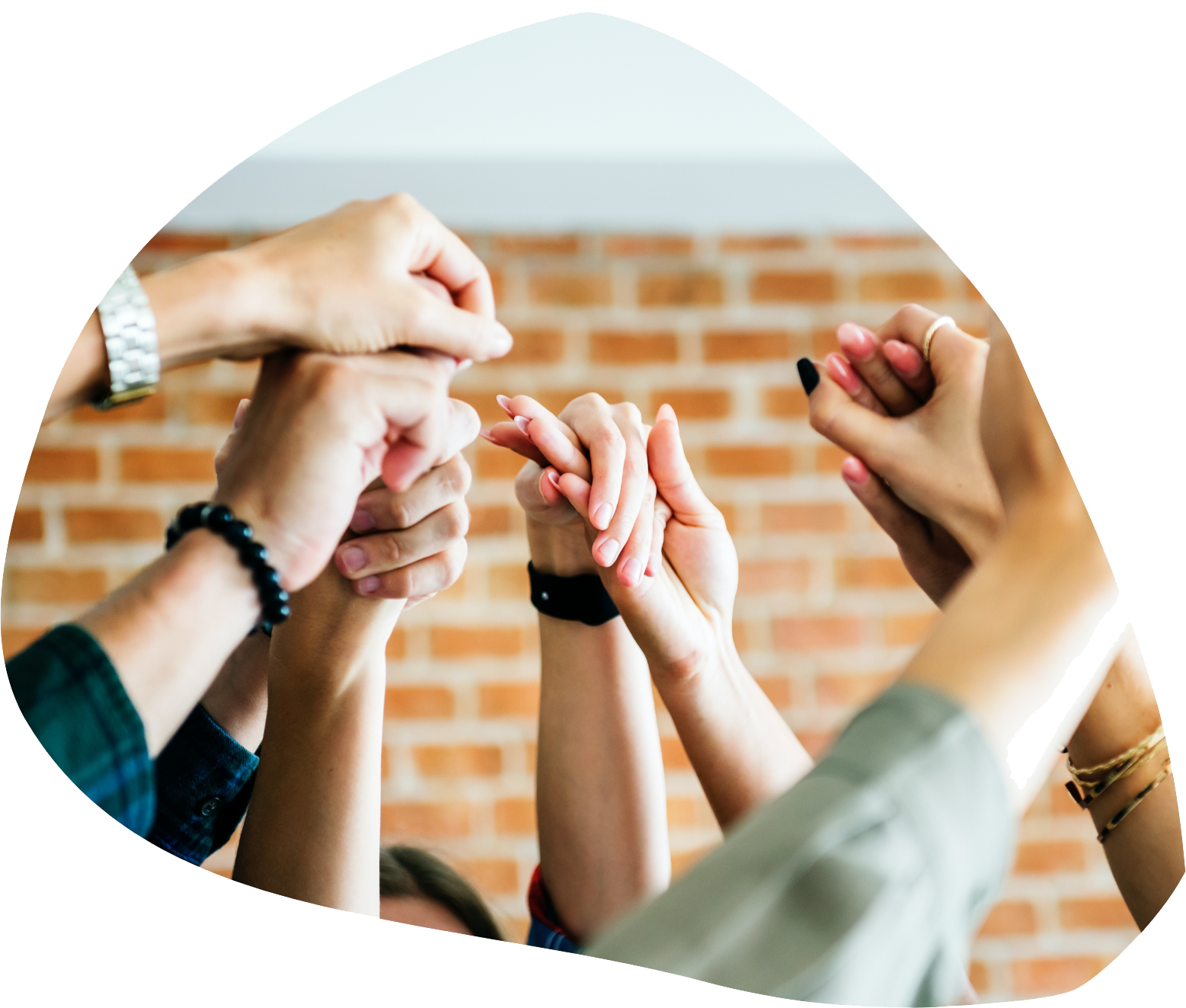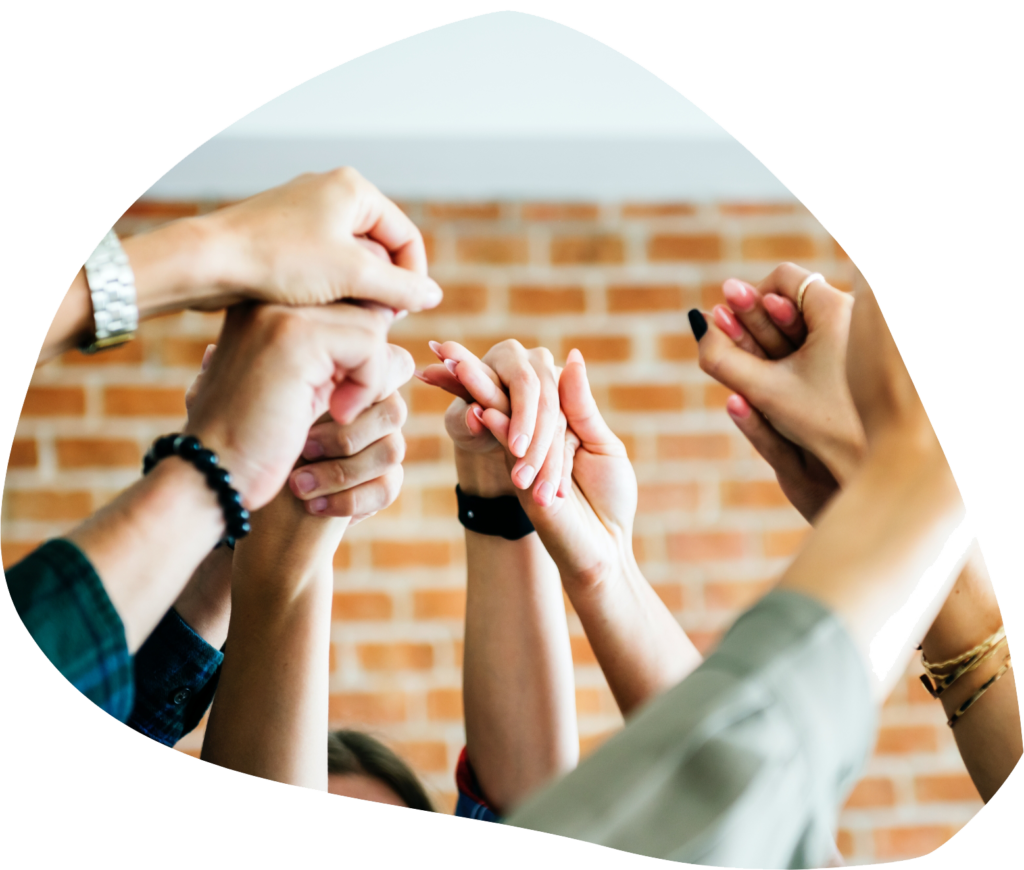 "Let's all pull together!"
A culture based on shared core values, and lived by everyone, is the prerequisite for transformation to genuine sustainability.
It expresses the desire to join forces, to stick together and to master the upcoming challenges with combined strength and enthusiasm. It creates a connection and feeling of belonging that binds people together. In other words, a culture that is practiced by everyone, based on shared core values. This is how you a transformation to genuine sustainability can succeed.
Your culture is the powerhouse that provides the energy needed to align people toward shared goals and pull together. It's how you create the basis for effective strategies and a successful future.
Organizations don't change, people do.
As an impact-oriented consultancy, our passion is empowering companies of all sizes to build a sustainable and future-proof culture.
Our Culture Experts
OUR CULTURE SERVICES AT A GLANCE
Basis Check
490 EUR*
1 participant online
Our service:
Digitally supported individual leadership self-assessment
1-hour joint evaluation meeting and discussion of results
Value and benefit for you:
Assessment of personal values, the current and desired corporate culture or
Assessment of your values as a leader and
the impact on corporate culture
Six-page report of results
Book now
Culture Sprint
9700 EUR*
12 – 50 participants online
Our service:
1-hour kick-off webinar / 6-12 participants online / introduction to the methodology
Digitally supported values assessment with 12 to 50 participants
5-hour culture sprint webinar with discussion of results and selection of core values / 6-12 participants online
Value and benefit for you:
Report on results of the values assessment
Participants gain an understanding of the importance of culture for the success of the team
Assessment and discussion of the current and the desired corporate
Reflection on the TOP 10 to 20 values
Determination of core values
Book now
Culture Made-to-Measure
Price on request
6 or more participants online + offline
Our service:
We will work with you to develop a suitable program to take your corporate culture to the next level
We review and determine your key areas of action
We design a strategy and roadmap together with you in order to successfully realize your cultural process
Value and benefit for you:
Report on the results of the values assessments
Exploration of the current and the desired corporate culture
Determination of core values
Goal development, mission & vision
Request a quote
*Incl. Barrett Values Center Royalties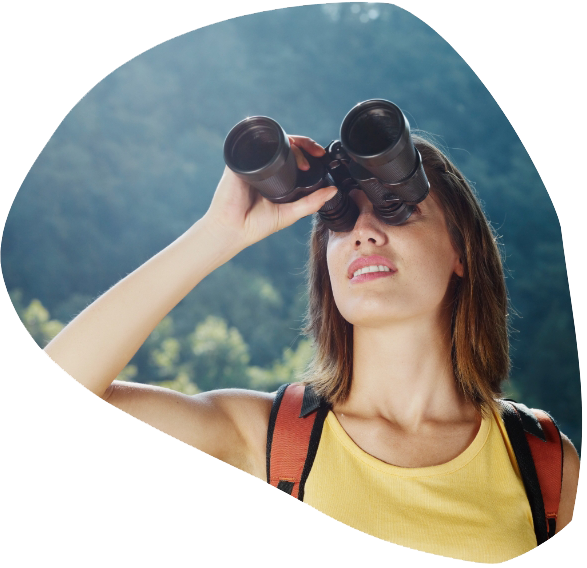 Ready to take
the next step into
a sustainable future with
our sprint programs? Have any questions? Drop us a line!