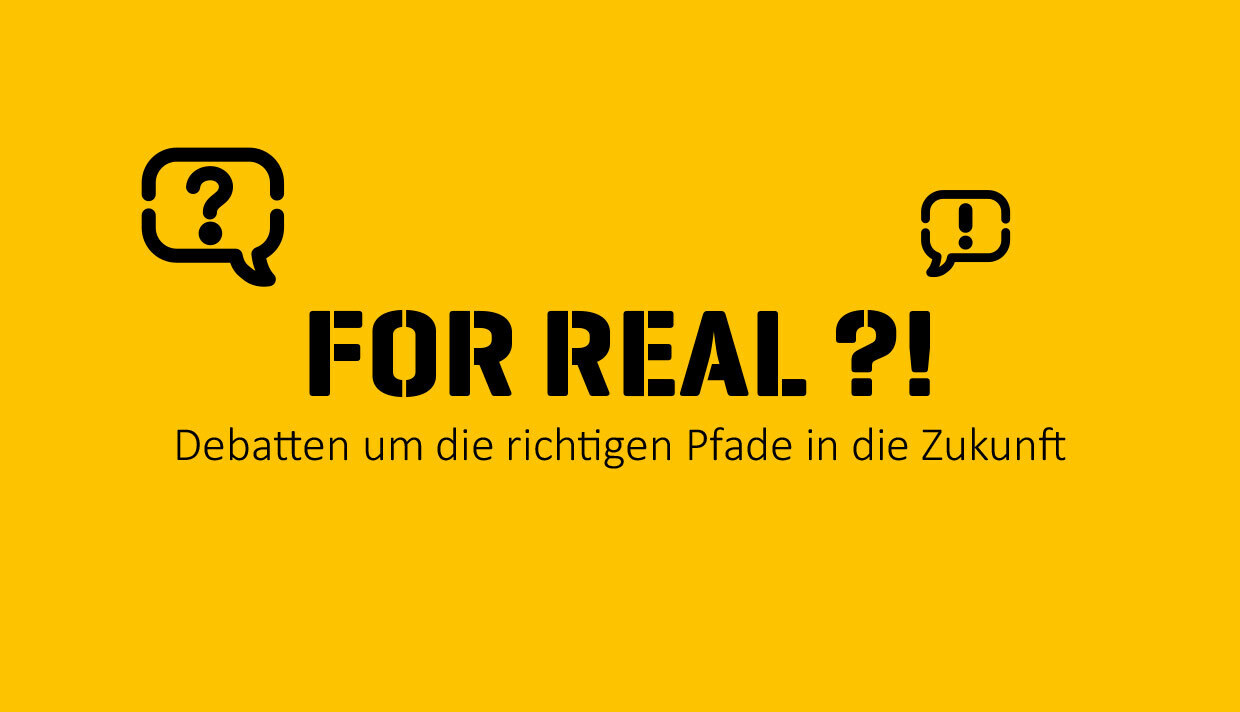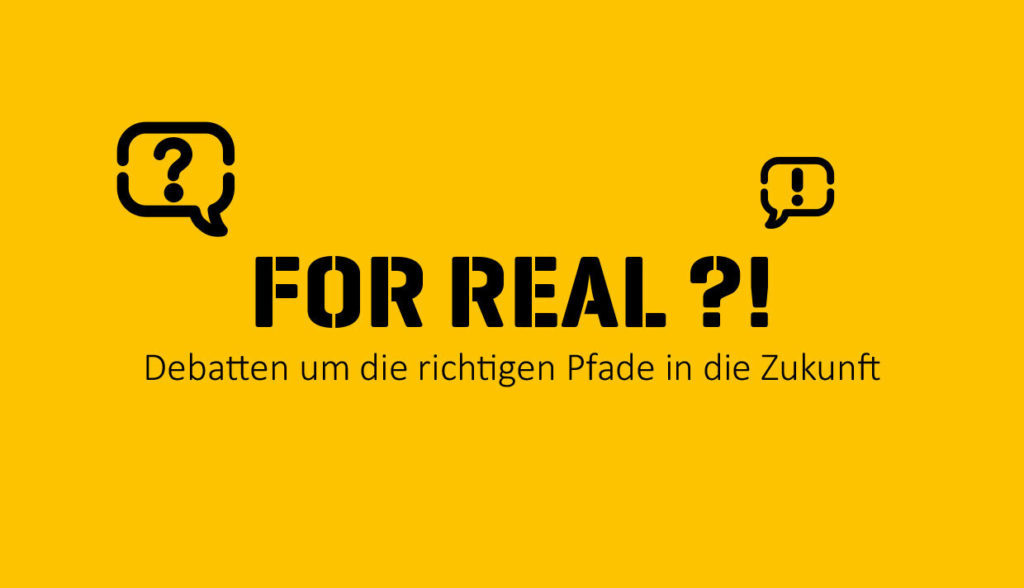 Not least as a result of the climate crisis, everyone is talking about sustainability, and it's on the political agenda too. The topics range from appropriate climate policies and sustainable corporate strategies to consumerist junk. We need a culture of debate that is honest, gets to the heart of the issues and discusses different perspectives with an open mind.
Our debate format "For Real?!" is all about facing uncomfortable truths. In a confidential atmosphere that feels like a fireside chat, we speak frankly and openly and work together to find solutions.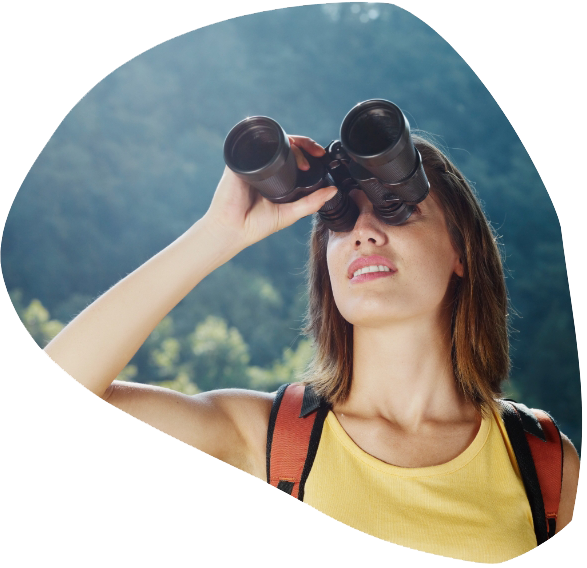 YOU WANT WITH OURS
SPRINT FORMATS THE STEP-UP
DARE FOR A SUSTAINABLE FUTURE
OR DO YOU HAVE QUESTIONS? WRITE US!