Our expertise
Everybody's talking about transformation.
So are we. Whether it's in business or society – there's no avoiding the issue of sustainable transformation. As a decision-maker, you are in the middle of a revolutionary change that is rapidly gaining momentum. Globalization, digitalization, sustainability and New Work are buzzwords of this new era.
Where to start?
A ONE-STOP SHOP!
Become pioneers for sustainable change: With our combined entrepreneurial expertise, we will get you primed for effective transformation – beyond conventional thought patterns and disciplinary silos.
Together with you, step by step, we will design a goal-oriented program. We will bring together the strengths of your team, stakeholders and experts in the way that your project needs and can benefit from. In that way, it becomes a rewarding process at all levels and from beginning to end.
We have huge tasks ahead of us. Let's get to work!
The future can't be stopped.
Think colorful, disruptive, different. Ask what makes sense when faced by the world's most urgent challenges. Find your clearly structured entry point to a new vision.
The sustainable natives combine the strengths of proven experts to create a holistic consultancy approach. Beyond conventional thought patterns and disciplinary silos. Supported by entrepreneurial expertise from every field. Equipped with comprehensive, sustainability-driven skills for effective transformation.
START 5P: Five perspectives towards a sustainable business
Really? Everything is connected to everything else
There's more than one path that leads to sustainable transformation.
In change situations, diverse demands and wishes compete for attention. Sound familiar? Designing a sustainable roadmap for a company is a fine art. We call it START – Sustainable Transformation ART. Five impact perspectives that are both complex and clear: People, Product, Process, Paradigm and Purpose.
START 5P is our own co-creation model, integrating all of the standard parameters and policies. Together with you we will embark on a journey of discovery: Which perspective will get your company up and running the fastest?
Tell me more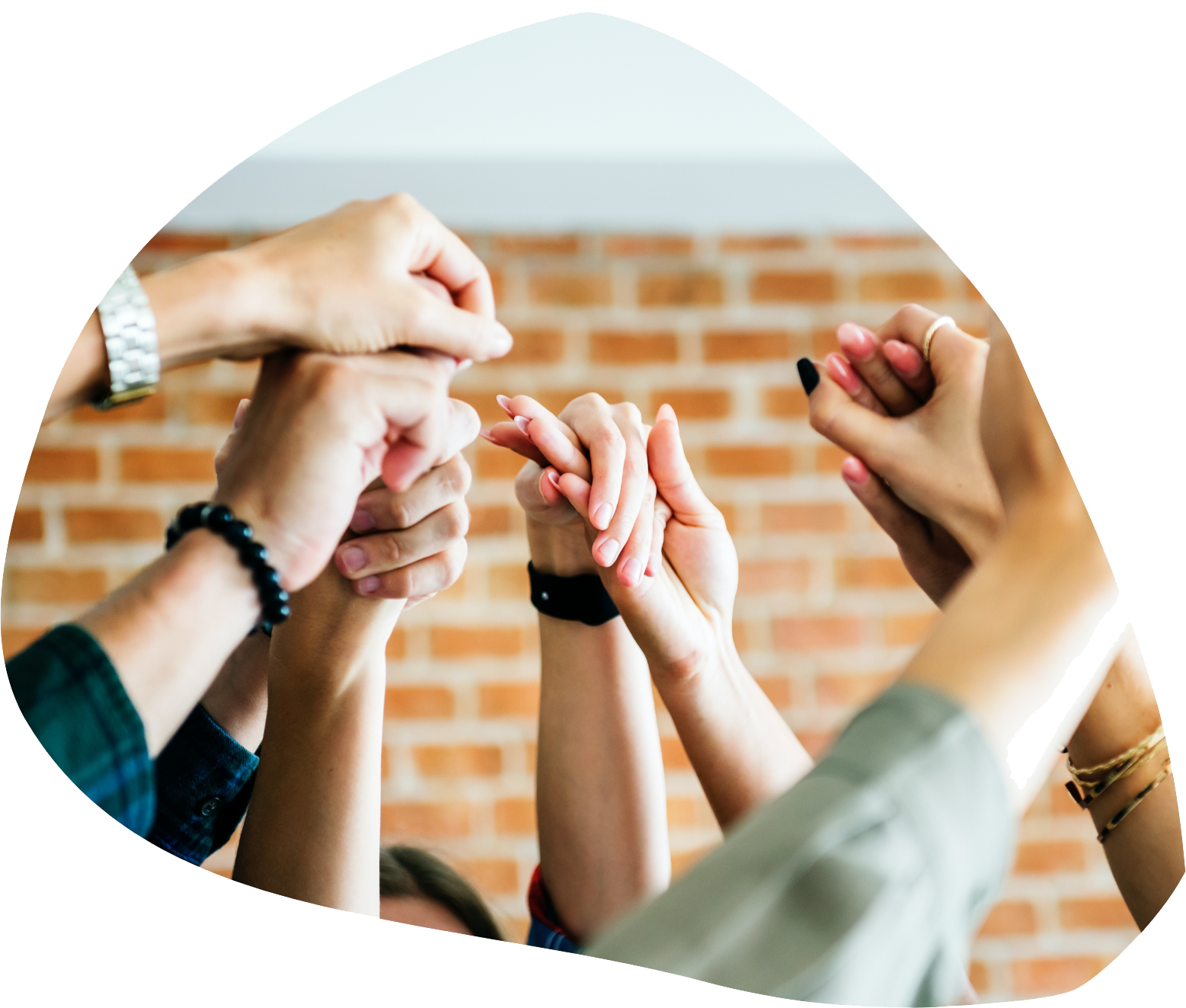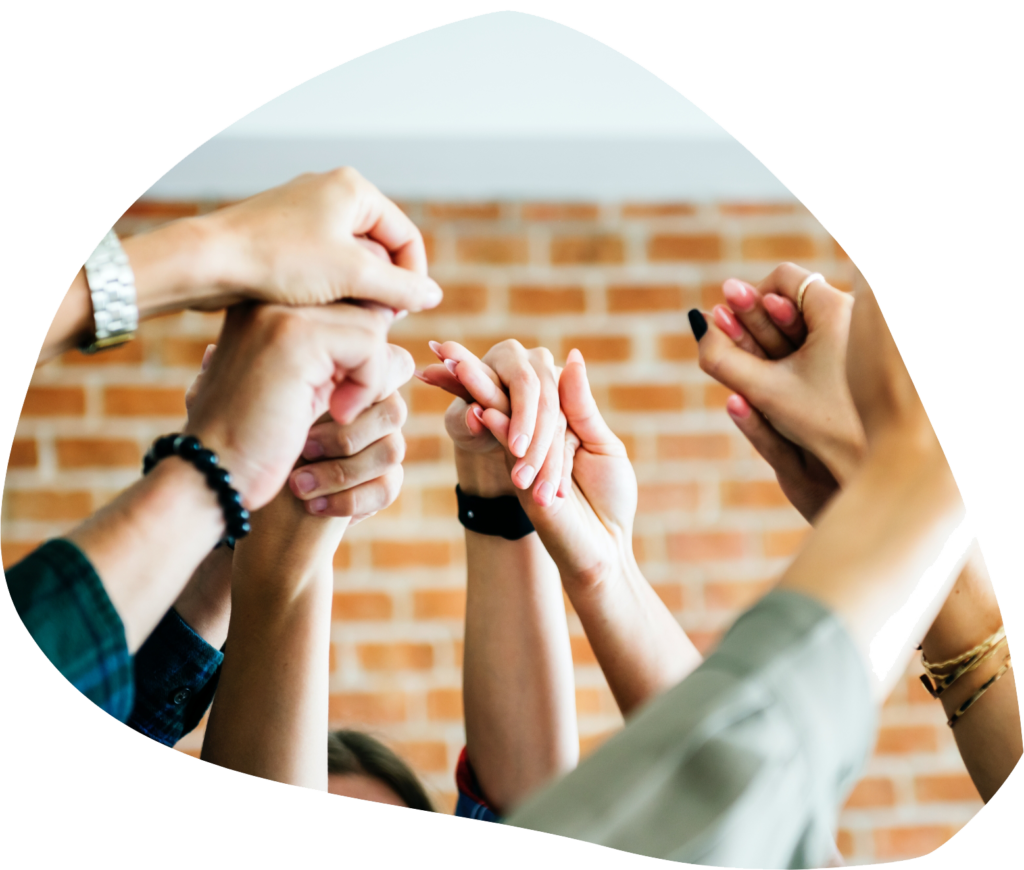 The Community
A cooperative for sustainable
business consulting
Because we love, what we do
We are a cooperatively organized consultancy for sustainable transformation that combines shared values with a clear business case. We chose this business form because it offers both stability and flexibility. And because it invites us to join forces across borders with numerous different key players.
Through co-creation with our clients and partners we find bold answers for a prosperous future and genuine impact. In that way we unite sustainable transformation with economic success. It's our mission to take action for a livable future with courage, creativity and a will for change.
Our Team
Are you a sustainable native too?
If you're an independent entrepreneur working in sustainability consultancy and believe you can achieve more in collaboration with others, then become a Friend of sustainable natives. Let's work together with other members of the cooperative to drive forward sustainable transformation.
Under the common umbrella of the cooperative, we work together on a project basis while remaining 100 per cent independent
and at the same time benefit from the strength of the community. We are connected by shared values and trust.
We are continuously developing our structures in line with sociocratic principles.
With us, members are offered a place in a clearly defined and structured community, as well as at the same time, the freedom to
act independently as entrepreneurs.
Since our founding, we have been learning together and negotiating the rules that define our cooperative.
Our commitment: We walk the talk!
COMMUNITY-BASED & COOPERATIVE
SELF-INITIATED & CO-CREATIVE
DECENTRALIZED & DIGITAL
SOCIOCRATIC & PARTICIPATIVE
Case Studies
What does that look like in practice? Take a look at these case studies to get an idea of the kind of work that we do.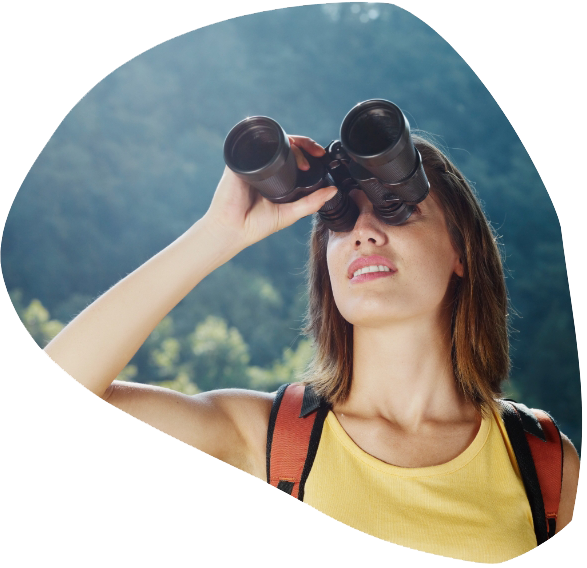 Your search is over
Here you will find our offers
Offers
Culture Sprint
Culture for Future – Your Sprint for Sustainable Culture Change
We show you how to successfully build a strong organizational culture and create structures that generate sustainable growth for the greatest possible strategic impact and long-term competitive advantage.
To the offer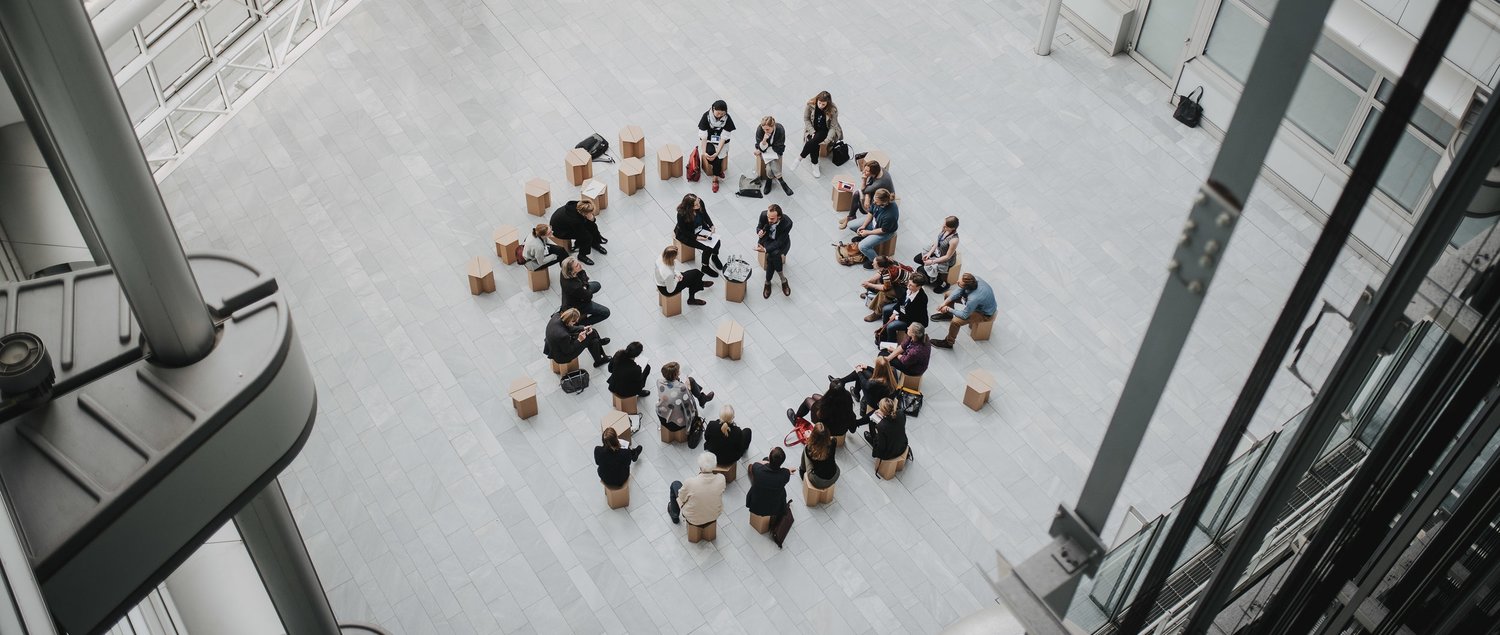 Communication Strategy
Communication for Future – Your Path to Sustainability Communication
With lots of creativity and a clear focus on all of the impressive work you have already done, we communicate your sustainability strategy and successes. No greenwashing, guaranteed.
To the offer