Our expertise
Everybody's talking about transformation.
So are we. Whether it's in business or society – there's no avoiding the issue of sustainable transformation. As a decision-maker, you are in the middle of a revolutionary change that is rapidly gaining momentum. Globalization, digitalization, sustainability and New Work are buzzwords of this new era.
Strategy
Strategy
The future can be designed! A sustainable corporate strategy draws a shapable path to a vibrant future where there are no losers in value creation. Put your company on course for the future! Holistic, essential and impact-oriented. With our individual strategy support or our innovative strategy sprint for your sustainability strategy. From stakeholder to materiality to performance analysis: we discover your sustainability potential.
Future prospects
Future prospects
"The sky is the limit", they say. We know the "planetary boundaries" are the real limit. That's why we need a paradigm shift that is able to reconcile a variety of diverse perspectives to ensure a vibrant future. With scenarios, forecasts and foresighting, we look forwards. What are the topics and developments that are set to characterize your entrepreneurial future? We explore trends and potentials in order to align your "license-to-operate" and your business model with the needs of society and nature.
Communication
Communication
Drawing pictures of the future and telling stories that show it's possible! Narratives shape our world, shape our mindset as well as our actions, and drive progress. We need narratives that create space for new futures. Your company also has a story to tell! Show what your meaningful contribution is to a vibrant future. We develop integrated communication concepts that make your sustainability performance tangible at the core business: we create transparency, dialog and eye level.
Stakeholders
Stakeholders
It is the people who shape and make the future. That is why we need sustainable prosperity for everyone who is connected to us. Our stakeholders are a crucial source of impetus – from employees, customers and suppliers to investors, NGOs and society at large. To be able to harvest their insights, you need courage, space for dialogue and flat hierarchies. We support you in creating this space – so that needs and demands can be negotiated and shared sustainable development goals guide your business activities.
Reporting
Reporting
It's more than just a report! Sure, a sustainability report documents your past performance and establishes commitment for future projects. But it's about more than that: Sustainability reporting is a realization process that develops forward-looking strategies for how to ensure the future viability of your company. When it comes to developing content that's relevant to your stakeholders, we support you along the way. Whether it's according to GRI, DNK or the future EU reporting standards, we inspire reporting that's state-of-the-art.
Culture
Culture
Experience companies as places for creativity, togetherness, meaningfulness and productivity. This feeds the transformative power to make a difference. Living values, a meaningful mission and vision, and inspiring leadership make the difference. We discover with you how to set your company up for success with a strong culture, live leadership for sustainable transformation and thus create growth within planetary boundaries.
Organizational Development
Organizational Development
Sustainable transformation is the project for the future. And this project needs structures. Only when people experience a high degree of freedom, personal responsibility, meaningfulness and participation is there room for innovation and change – in other words, for transformation. Whether creative, agile and interdisciplinary teams, participatory decision-making structures or value-oriented principles of action: Together with you, we will develop the route to the organizational structure that best suits you. Work together with us to create space and structures that allow the greatest possible potential for development in your company.
Clima
Clima
A 1.5 degree world must be our goal. That's what the international community is saying with the Paris climate agreement and it's what the younger generation is shouting on the streets. They're all backed up by climate science. The task is clear: As a company, it is important to measure your own climate impact along the entire value chain, to understand it, to make it transparent and to develop effective reduction measures. From the creation of a company-specific and product-specific carbon footprint (CCF and PCF) to the development of ambitious science-based climate targets to a climate strategy: We support you every step of the way.
Circular
Circular
The Global Footprint Network is calling out for us to "#MoveTheDate". Its Earth Overshoot Day initiative shows us year after year the date when humanity has exhausted nature's budget for the year. How can we pay off that debt? With the circular economy. The rule: Turn linear into circular. Together with you, we implement the circular economy's principles of "repair – refurbish – reuse" and explore the potentials that lie in the ongoing development of your value creation. Discover the circular economy with us as an opportunity to rethink your business model and make it fit for the future.
Supply chain
Supply chain
The economy of the future depends on principled, eco-friendly and humane supply chains. Because it needs companies that think, plan and act in ecosystems. We support you in maintaining your corporate due diligence obligations. Regardless of whether you are affected by the Supply Chain Act or not, shape your responsibility along the entire value chain.
Where to start?
A ONE-STOP SHOP!
Become pioneers for sustainable change: With our combined entrepreneurial expertise, we will get you primed for effective transformation – beyond conventional thought patterns and disciplinary silos.
Together with you, step by step, we will design a goal-oriented program. We will bring together the strengths of your team, stakeholders and experts in the way that your project needs and can benefit from. In that way, it becomes a rewarding process at all levels and from beginning to end.
We have huge tasks ahead of us. Let's get to work!
The future can't be stopped.
Think colorful, disruptive, different. Ask what makes sense when faced by the world's most urgent challenges. Find your clearly structured entry point to a new vision.
The sustainable natives combine the strengths of proven experts to create a holistic consultancy approach. Beyond conventional thought patterns and disciplinary silos. Supported by entrepreneurial expertise from every field. Equipped with comprehensive, sustainability-driven skills for effective transformation.
START 5P: Five perspectives towards a sustainable business
Really? Everything is connected to everything else
There's more than one path that leads to sustainable transformation.
In change situations, diverse demands and wishes compete for attention. Sound familiar? Designing a sustainable roadmap for a company is a fine art. We call it START – Sustainable Transformation ART. Five impact perspectives that are both complex and clear: People, Product, Process, Paradigm and Purpose.
START 5P is our own co-creation model, integrating all of the standard parameters and policies. Together with you we will embark on a journey of discovery: Which perspective will get your company up and running the fastest?
Tell me more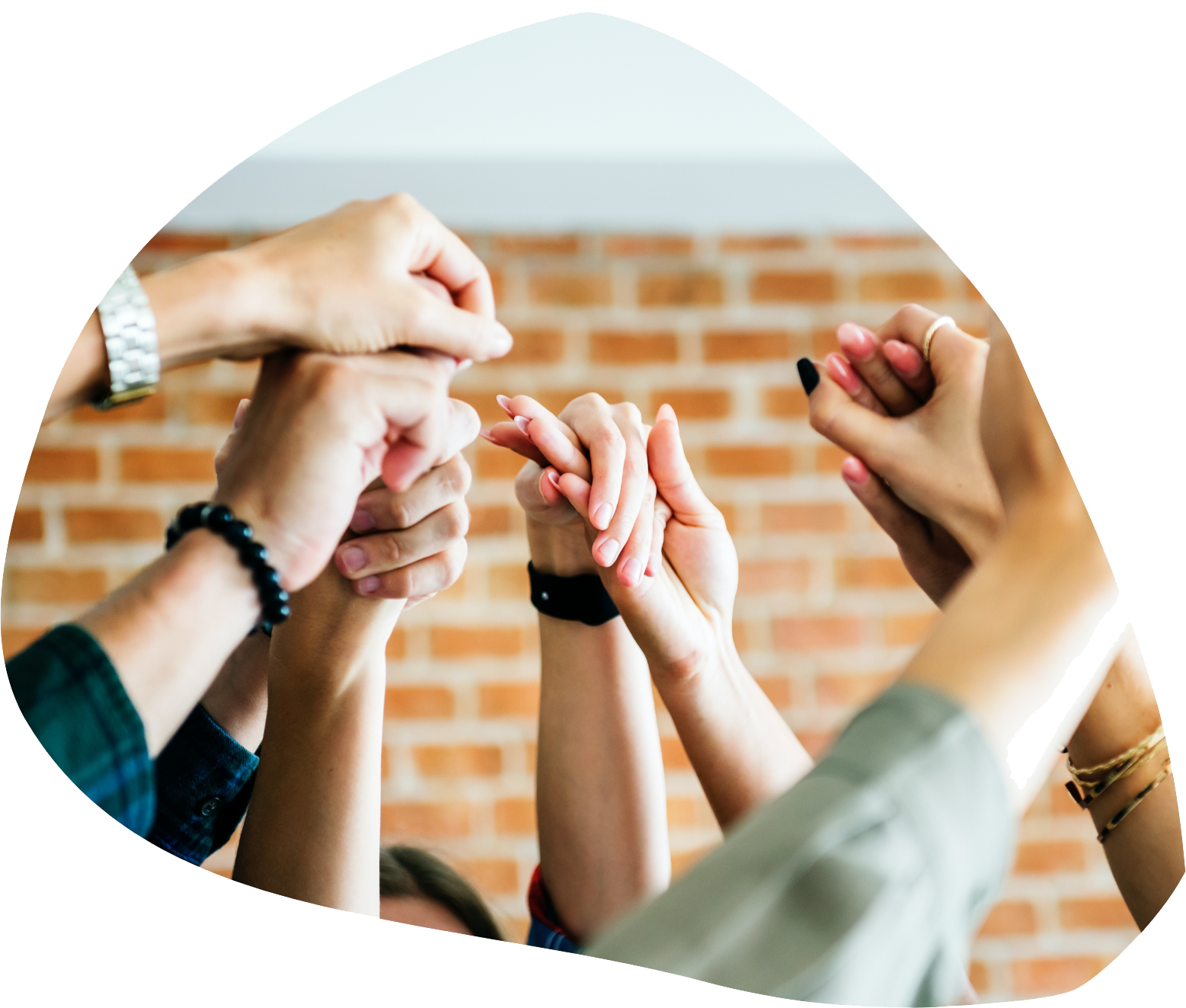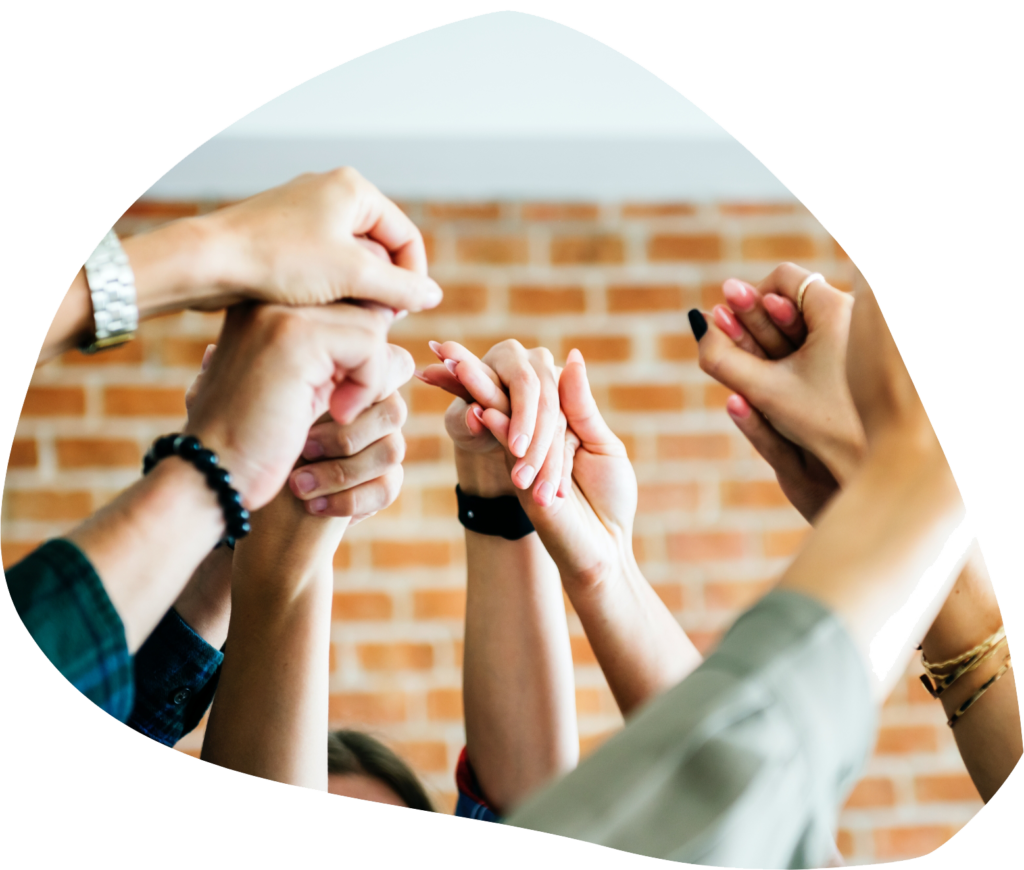 The Community
A cooperative for sustainable
business consulting
Because we love, what we do
We are a cooperatively organized consultancy for sustainable transformation that combines shared values with a clear business case. We chose this business form because it offers both stability and flexibility. And because it invites us to join forces across borders with numerous different key players.
Through co-creation with our clients and partners we find bold answers for a prosperous future and genuine impact. In that way we unite sustainable transformation with economic success. It's our mission to take action for a livable future with courage, creativity and a will for change.
Our Team
Are you a sustainable native too?
If you're an independent entrepreneur working in sustainability consultancy and believe you can achieve more in collaboration with others, then become a Friend of sustainable natives. Let's work together with other members of the cooperative to drive forward sustainable transformation.
Under the common umbrella of the cooperative, we work together on a project basis while remaining 100 per cent independent
and at the same time benefit from the strength of the community. We are connected by shared values and trust.
We are continuously developing our structures in line with sociocratic principles.
With us, members are offered a place in a clearly defined and structured community, as well as at the same time, the freedom to
act independently as entrepreneurs.
Since our founding, we have been learning together and negotiating the rules that define our cooperative.
Our commitment: We walk the talk!
COMMUNITY-BASED & COOPERATIVE
SELF-INITIATED & CO-CREATIVE
DECENTRALIZED & DIGITAL
SOCIOCRATIC & PARTICIPATIVE
Case Studies
What does that look like in practice? Take a look at these case studies to get an idea of the kind of work that we do.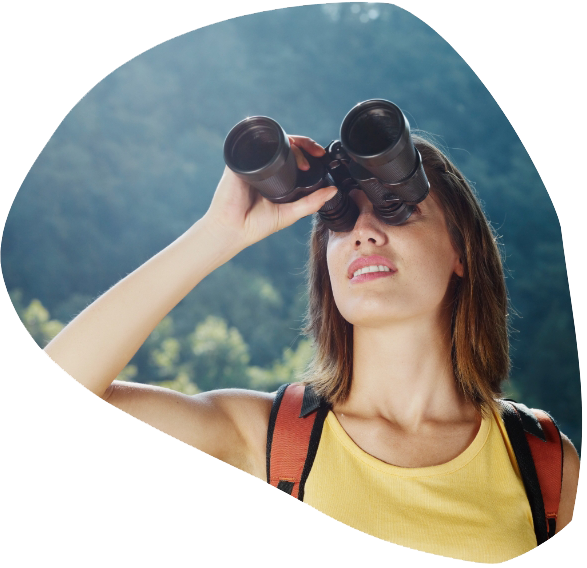 Your search is over
Here you will find our offers
Offers
Culture Sprint
Culture for Future – Your Sprint for Sustainable Culture Change
We show you how to successfully build a strong organizational culture and create structures that generate sustainable growth for the greatest possible strategic impact and long-term competitive advantage.
To the offer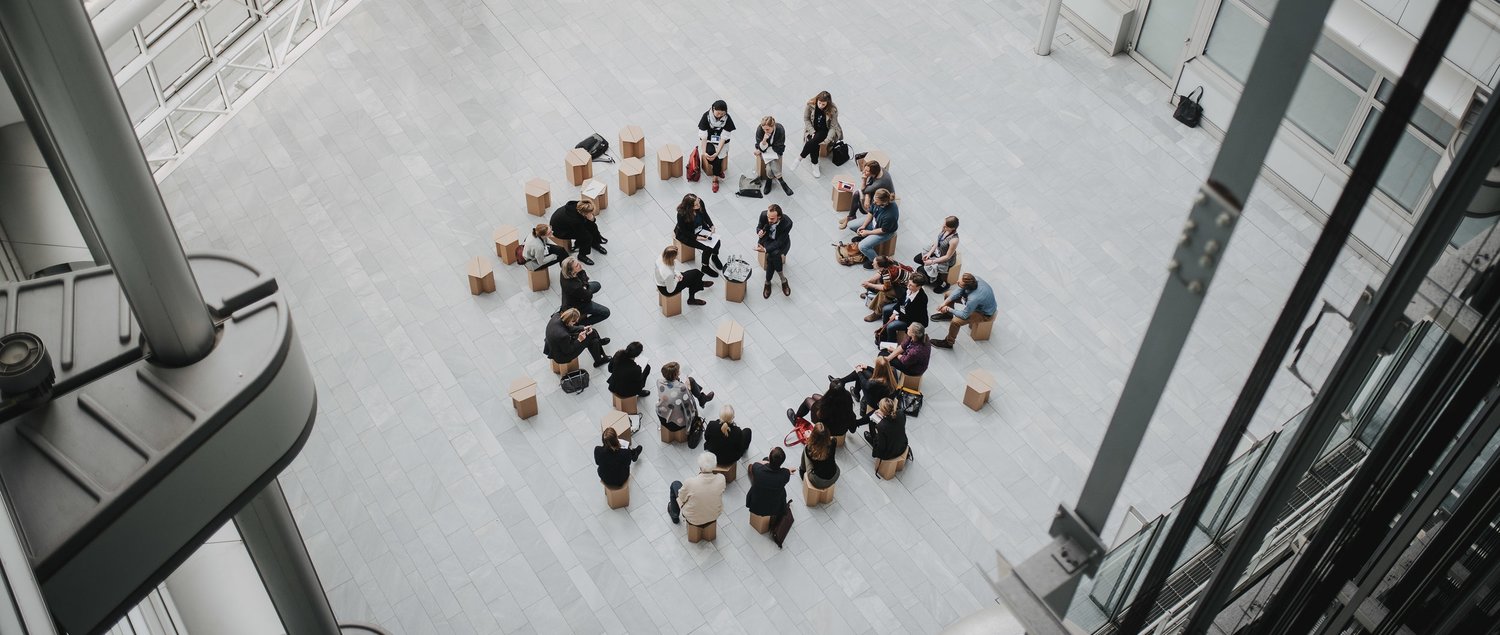 Communication Strategy
Communication for Future – Your Path to Sustainability Communication
With lots of creativity and a clear focus on all of the impressive work you have already done, we communicate your sustainability strategy and successes. No greenwashing, guaranteed.
To the offer
Strategy Sprint
Strategy for Future – The Strategy Sprint for Sustainability
Our digitally supported sustainability analysis is the first important step in your journey of sustainable transformation. At the heart of the strategy sprint is the N-Kompass.
To the offer