A cooperative for sustainable
management consultancy.
Because we love what we do.
We are a cooperative sustainable transformation consultancy that brings together a community of values and a clear business case. We have chosen this form of enterprise because it offers stability and flexibility in equal measure. It invites to join the forces of many different actors across borders.
Co-creatively, we find bold answers with our clients and partners for a successful future and real impact. This is how we combine sustainable transformation with economic success. It's our mission to take action for a livable future with courage, creativity and a will for change.
Support us with your entrepreneurial energy and expertise! Become a friend.
Do you share our values?
Purpose /
Innate passion for sustainability
Perfomance /
Business experience and proven skills
Courage /
Pro-active design of innovation and change processes
Inquisitiveness /
Hungry for new developments
Togetherness /
Open and transparent dialogue
Trust /
Reliable and honest collaboration
Are you a sustainable native too?

If you are a self-employed entrepreneur in sustainability consulting and are convinced that you can achieve more in community, become a friend of sustainable natives .

Our commitment: We walk the talk!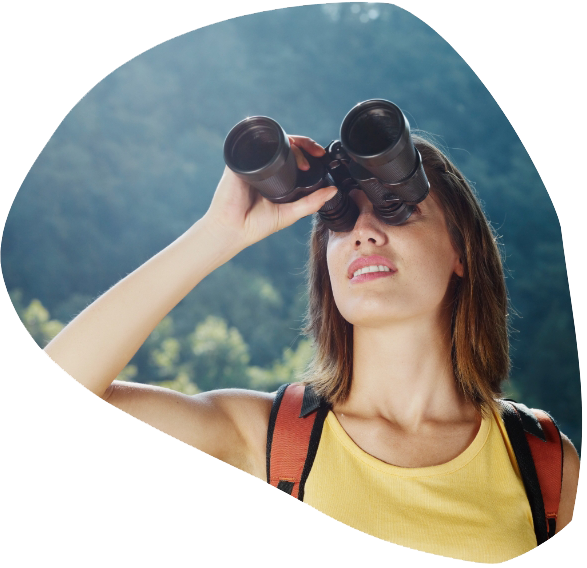 That's how friendship works
1/Contact
2/Application
3/initial consultation
4/initial assessment
5/second call
6/Decision
7/Welcome on board
News from the sn cosmos
Sign up now and look forward to insights into the sustainable transformation.
DIFFERENT
UP TO DATE
MEANINGFUL