Our services
No matter what point you are at in your sustainable transformation, we are at your side with our expertise.
Culture Sprint
Culture for Future – Your Sprint for Sustainable Culture Change
We show you how to successfully build a strong organizational culture and create structures that generate sustainable growth for the greatest possible strategic impact and long-term competitive advantage.
To the offer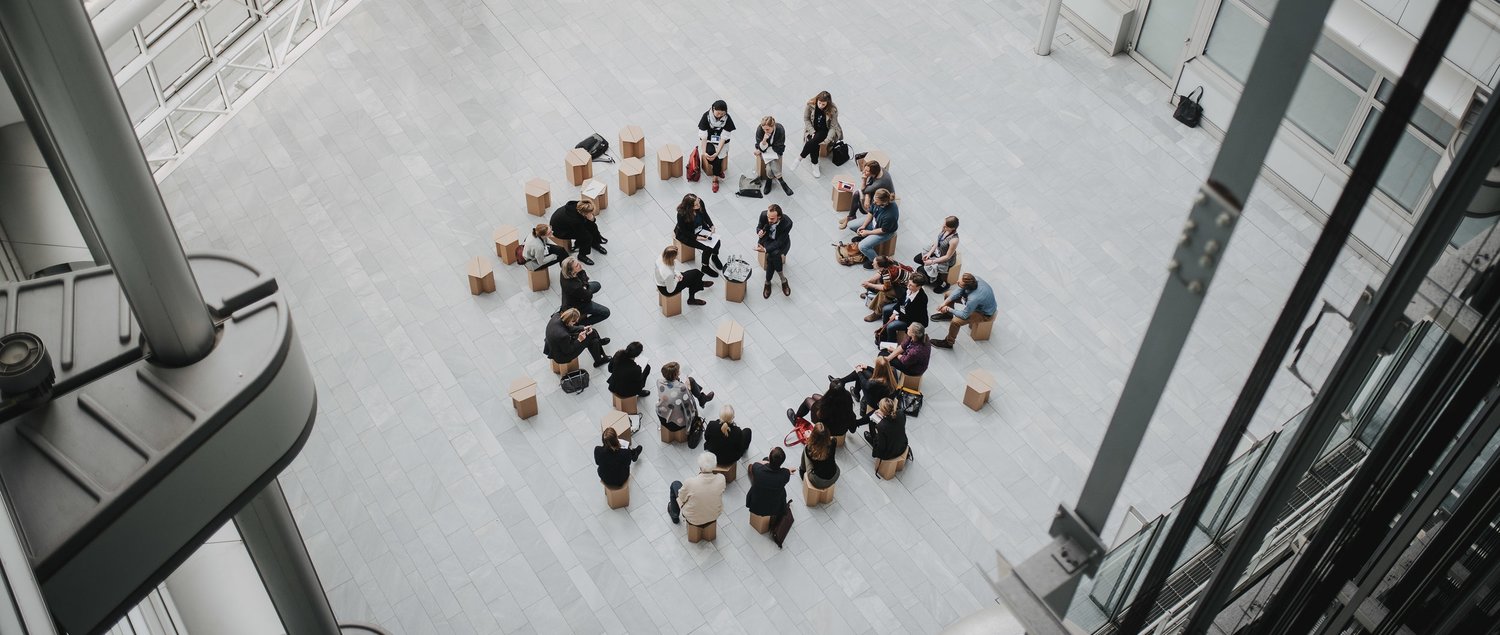 Communication Strategy
Communication for Future – Your Path to Sustainability Communication
With lots of creativity and a clear focus on all of the impressive work you have already done, we communicate your sustainability strategy and successes. No greenwashing, guaranteed.
To the offer
Strategy Sprint
Strategy for Future – The Strategy Sprint for Sustainability
Our digitally supported sustainability analysis is the first important step in your journey of sustainable transformation. At the heart of the strategy sprint is the N-Kompass.
To the offer