Strategy for Future
Strategy for Future
Put your company on course for the future! Put your company on course for the future! With the innovative strategy sprint you'll receive the prototype of your sustainable corporate strategy within just a few days. Holistic, participatory and efficient.
"Pioneering companies have a strategy for sustainability, think long-term and are thus ahead of their competitors. Ultimately, they increase the pressure on the entire industry."

sustainable natives
Strategy for Future
In our strategy sprint, we draw from proven and well-founded strategy methods and combine 360° sustainability analyses with the advantages of digital and agile processes.
You will pass through a 360° sustainability analysis based on the proven N-Kompass method, integrated with the Sustainable Development Goals (SDGs) and the German Sustainability Code (DNK).
You will identify key areas of action based on our materiality analysis carried out according to CSR-RUG.
You determine the performance level of your company.
All relevant and internal stakeholderswill be sensitized to the issue of sustainability through practical and extensive knowledge.
Together, you will develop your sustainability program concept in a guided group process.
Cost and time efficiency
Holistic 360° approach
Guiding principles
Internal understanding
Specific opportunities
All perspectives, all knowledge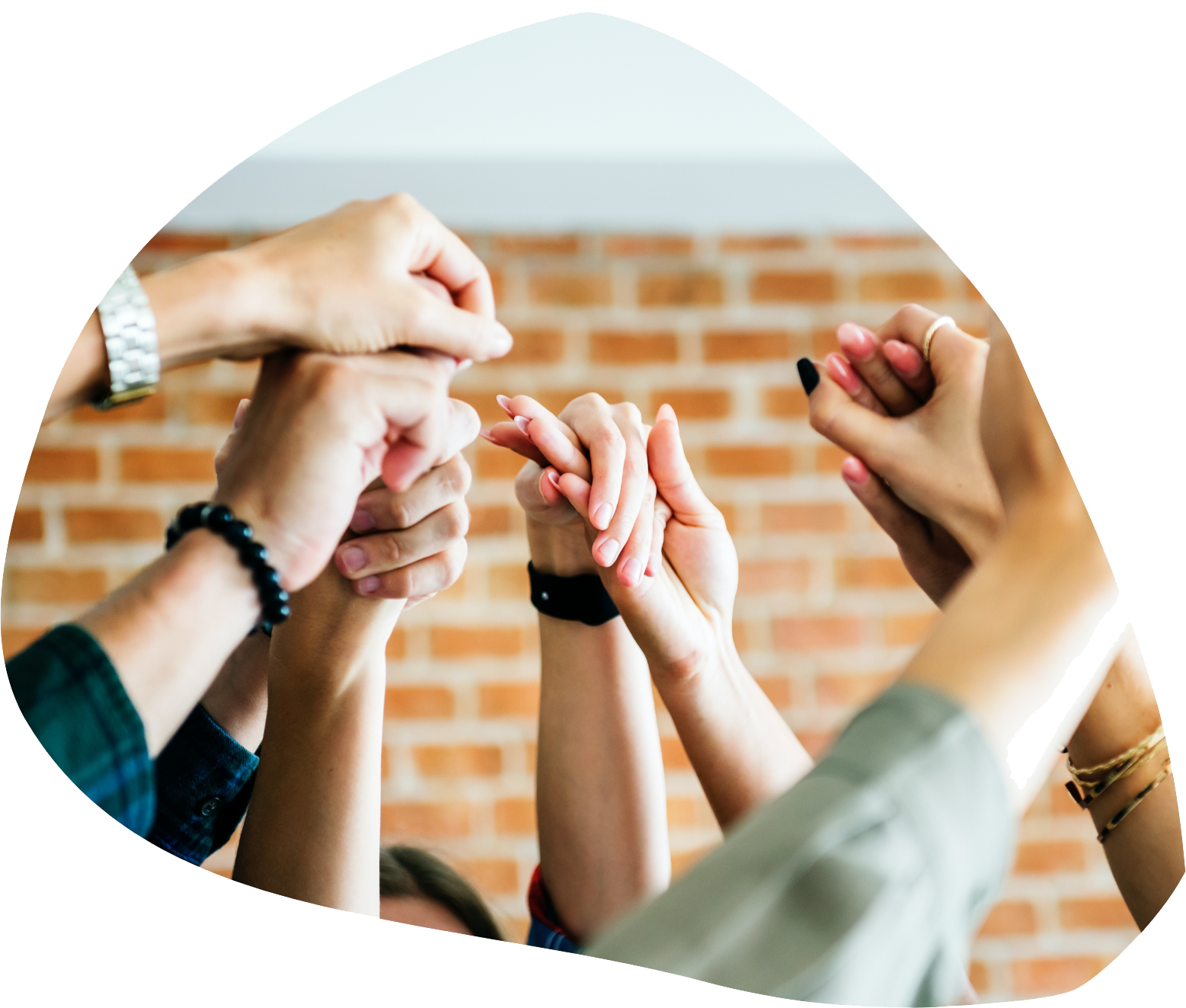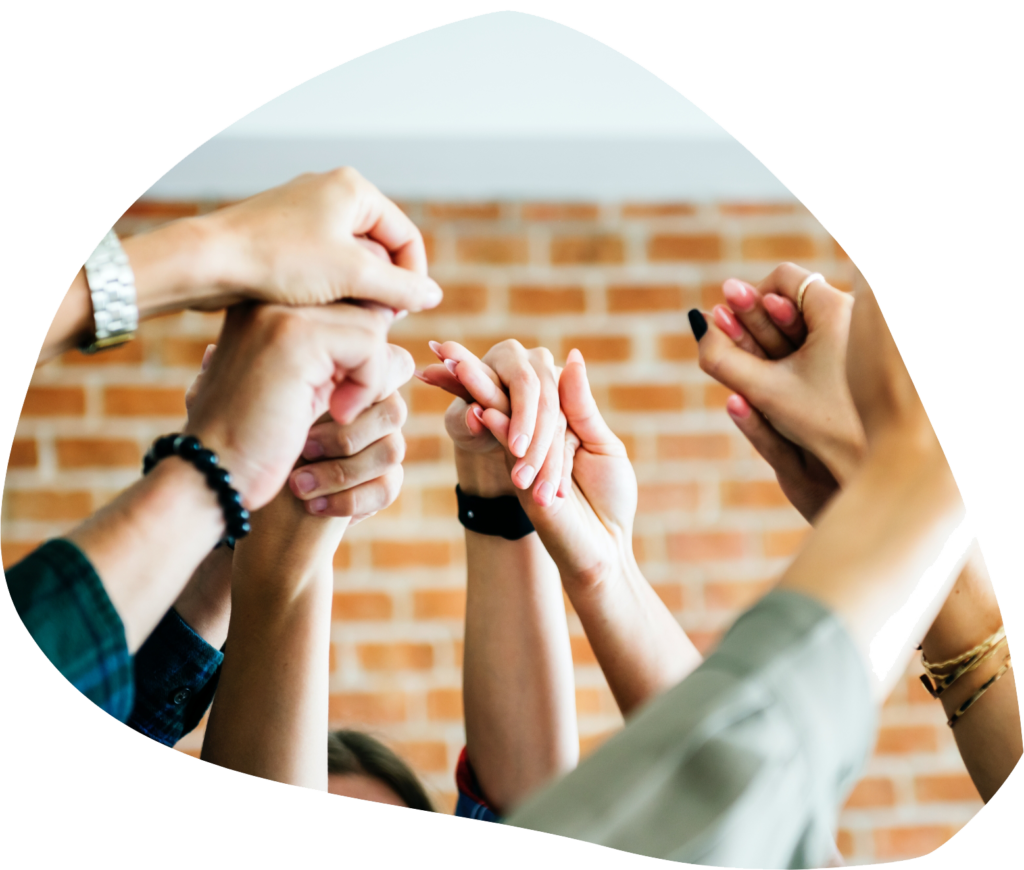 Strategy for Future
How the strategy sprint works
With our strategy sprint you can involve your internal and external stakeholders. As a team, you will evaluate your company and co-creatively develop a sustainability program concept. In this way, you can integrate the knowledge and perspectives of your stakeholders throughout a proven analysis and strategy process.
It works like this:
1. Kick off webinar
( approx. 2 hours)
In this webinar you will receive all of the information you need, key insights from our consultants and an introduction to the sustainability assessment of your company.
2. Digitally supported analysis
( approx. 3 to 4 hours)
In our online analysis, you will evaluate the current situation of your company in terms of materiality and performance. You will receive comprehensive information about all areas of sustainability management.
3. Our sprint session
( approx. 2×4 hours)
Together we will discuss the results and identify essential areas of action. We will also develop the first measures of a sustainability program concept that you can implement in the day-to-day running of your business.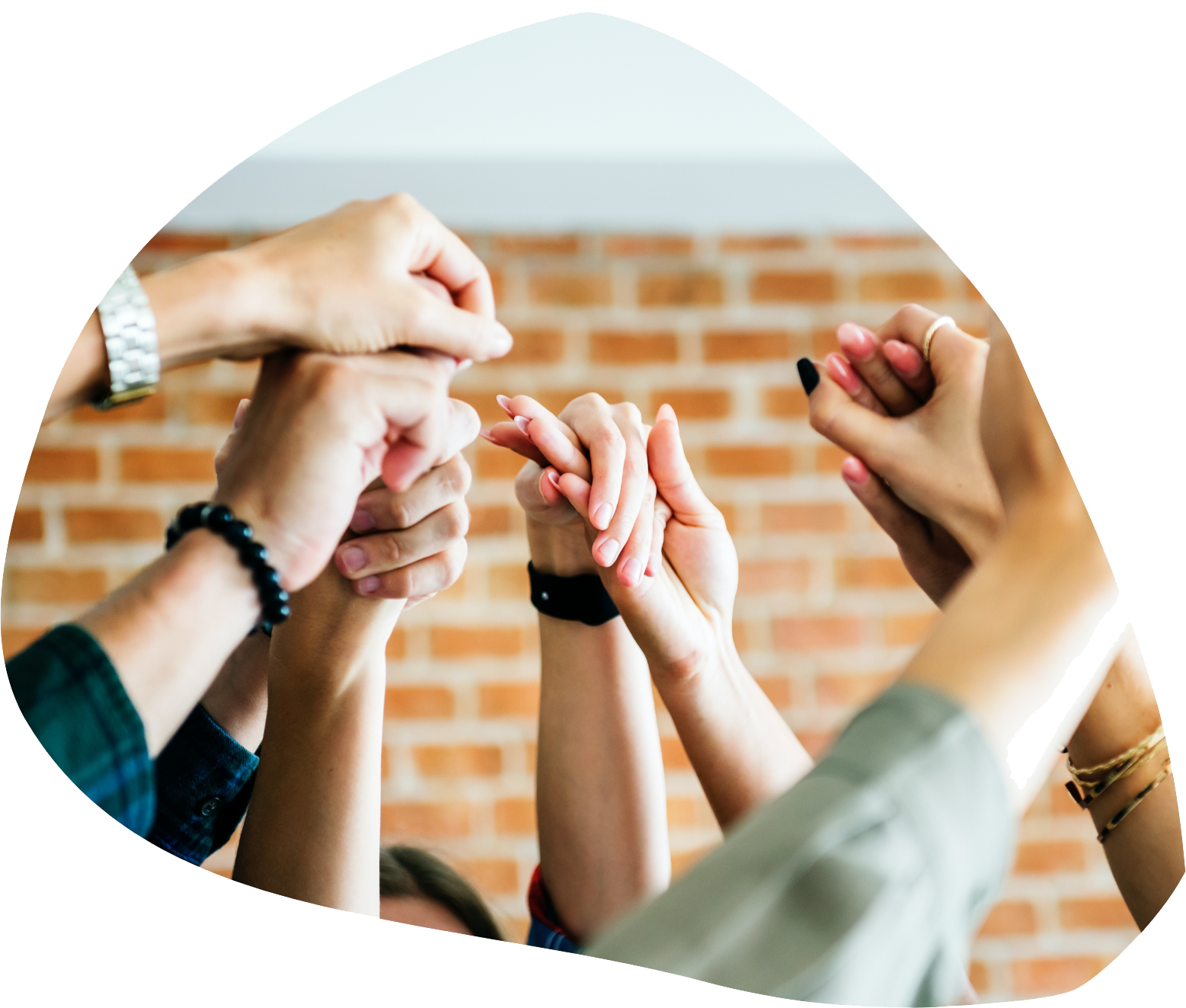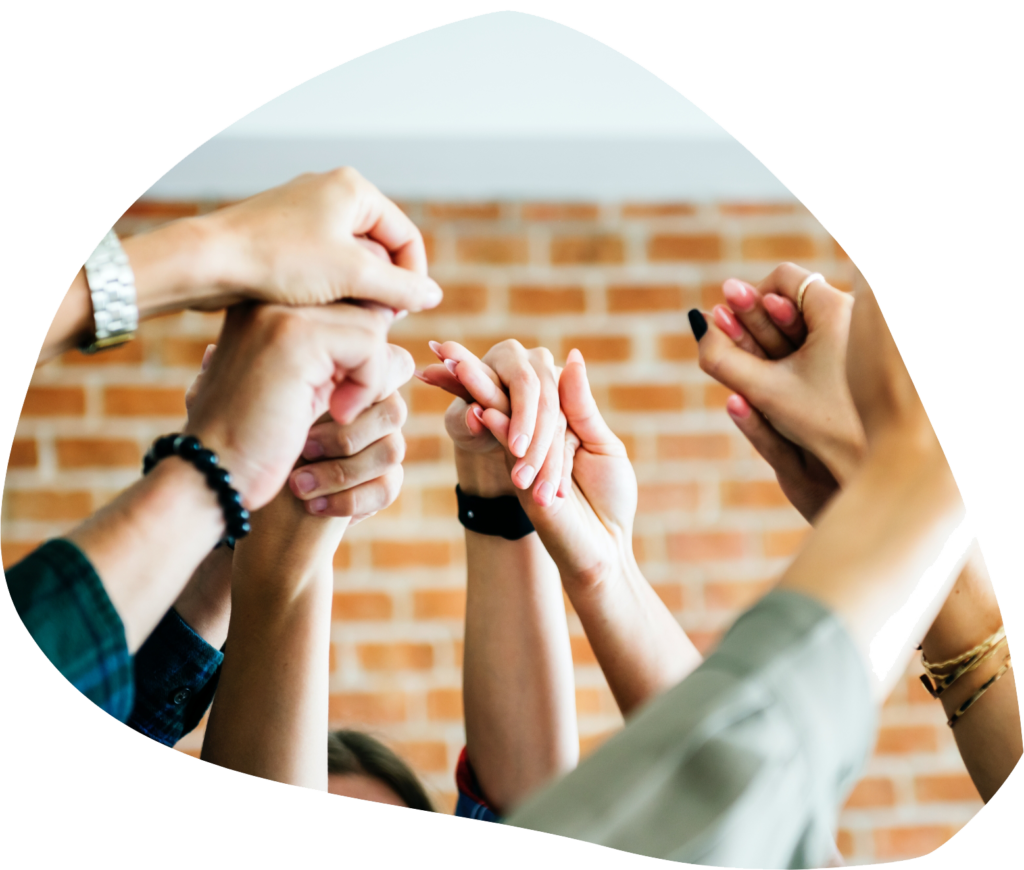 In this compact format, you will develop the cornerstones of your sustainability strategy. You will acquire both a basic methodological understanding and a holistic perspective of which elements are required for further strategy development.

The team behind the strategy sprint is made up of certified consultants who, after many years of practice and countless strategy developments, came to the conclusion that this can be done faster, more co-creatively and in a more results-oriented way. Part of the team created the N-Kompass – the method on which the sprint is based. Together they then developed the method further to create the strategy sprint.
Your Strategy Experts
OUR STRATEGY SERVICE AT A GLANCE
Identification of essential areas of action and materiality and performance analysis including report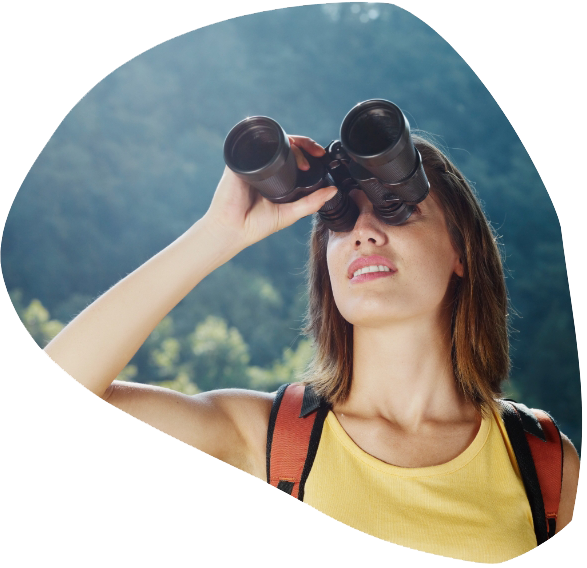 Ready to take
the next step into
a sustainable future with
our sprint programs? Have any questions? Drop us a line!