Communication for Future
Your Path to Sustainability Communication
We help you to communicate your company's values both internally and around the world. From social media strategy to branding, we are at your side.
"Pioneering companies communicate authentically and transparently in volatile times."

sustainable natives
Communication and marketing for sustainable pioneers
Do good and talk about it!
With lots of creativity and a clear focus on all of the impressive work you have already done, we communicate your sustainability strategy and successes. No greenwashing, guaranteed.
Sprint workshop on sustainable communication
Sprint workshop on sustainable marketing
Sprint workshop on sustainable social media strategy
Sprint workshop on internal sustainability communication
Workshop on sustainable brand strategy/branding and sustainability
Customer and stakeholder analysis and survey
Employee survey (quantitative and qualitative, depending on the assignment)
Explainer video (animated or live action)
Image video
Blog articles
Podcasts
Web pages
Campaign video
Social media posts
Flyers & brochures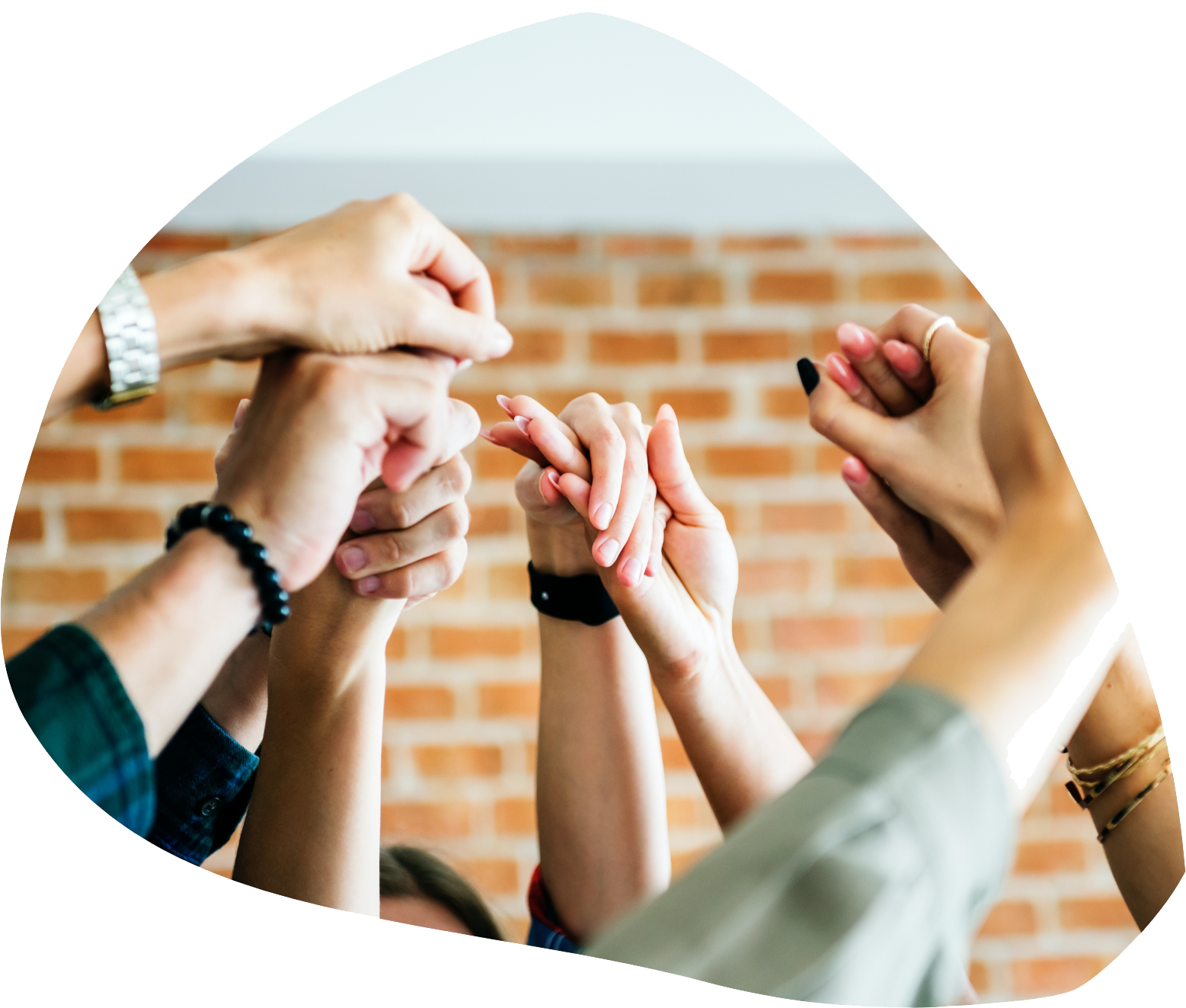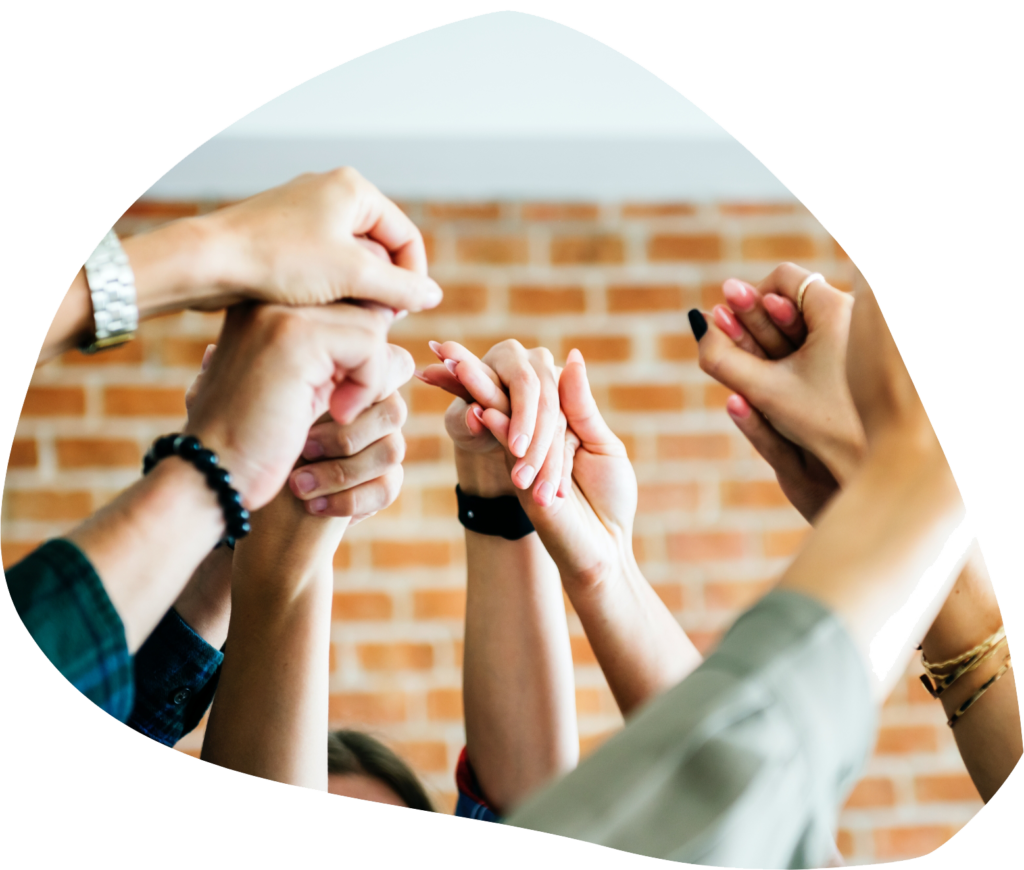 The right words and a strategy
Are you starting to become more sustainable as a company and wondering when and how you should communicate your new approach, both internally and with the world?
Or are you already implementing ambitious sustainability goals, working every day to achieve even more and looking for ways to increase the involvement of your stakeholders?
We provide you with tools you can use to communicate your good deeds from day one. To make you feel empowered to become your own company's do-good ambassador. And on top of all that, we also offer you the full range of communication services.
Your Communication Experts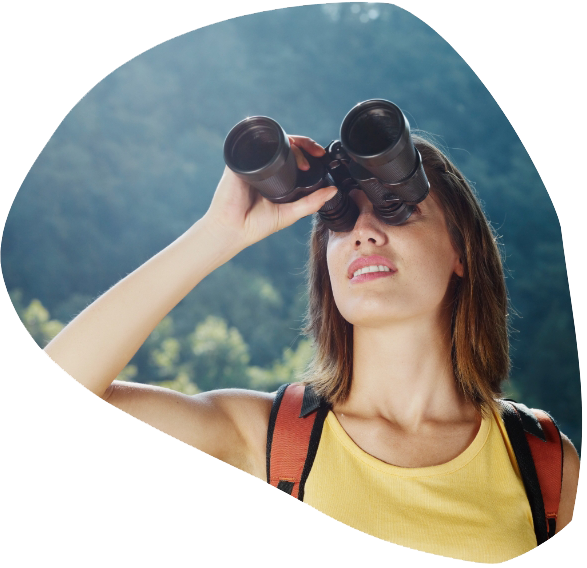 Ready to take
the next step into
a sustainable future with
our sprint programs? Have any questions? Drop us a line!