SUSTAINABILITY'S TOO COMPLICATED TO BE FUN?
Not with us.
In a world where everything is interconnected, the answer is to simplify complexity.
That's why we've created our own solution factory to tackle sustainable corporate transformation. In this space, our passion is working with you to create a future full of joy.
WELCOME TO OUR COSMOS OF CREATIVITY AND STRUCTURE.
huge: considering all key perspectives at the same time
diverse: integrating as many different dimensions as possible
clear: recognizing connections in order to shape them
unambiguous: finding the right entry point
pioneering: taking the first step and leveling up the status quo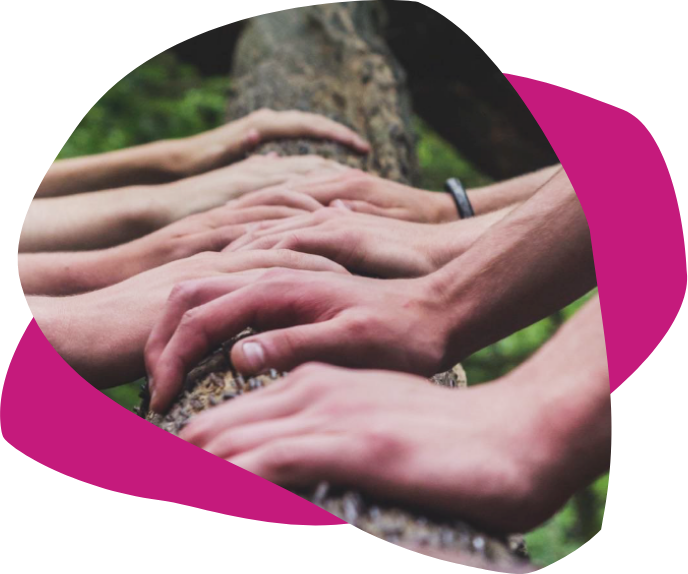 Vision
We create sustainable prosperity for everyone who is connected to us.

Is there already enough support for sustainable change among your employees, customers and influencers?
AREAS OF IMPACT
Management & governance
Employees
Suppliers
Customers
Society and other stakeholders
Vision
We act according to agreed values that ensure sustainable business within planetary boundaries.
Can you be sure that everyone in your team is approaching the change process with the same understanding of your values?
AREAS OF IMPACT
Vision, mission & goals
Value drivers and future trends
Organizational culture
Value cosmos
Approach to transformation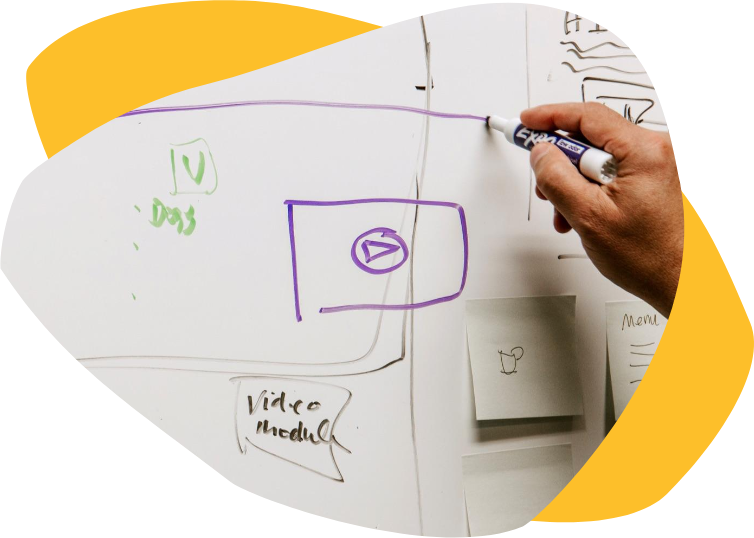 Vision
Our processes have integrity. In our value chain there are no losers, only winners.
Are your processes equipped for a sustainable, digital transformation?

AREAS OF IMPACT
Leadership processes (management)
Core processes (value-adding processes)
Support functions (e.g. human resources, purchasing)
Product lifecycle
Quality assurance, audit & certificates
Vision
Our corporate purpose makes a meaningful contribution to a vibrant future.
Do you know why your company's existence is important for employees, customers, society and the environment?
AREAS OF IMPACT
Sense & meaning
Structure & transformation
Purpose & change
Partnership & trust
Social interaction,
stakeholders and communication
Vision
We work with products that have a sustainable identity and are ambassadors for sustainable consumption.
Do your products have a real chance of still inspiring people ten years from now?
AREAS OF IMPACT
Business model & product strategies
Purpose & sustainable products
Product lifecycle
Product design
Marketing & sales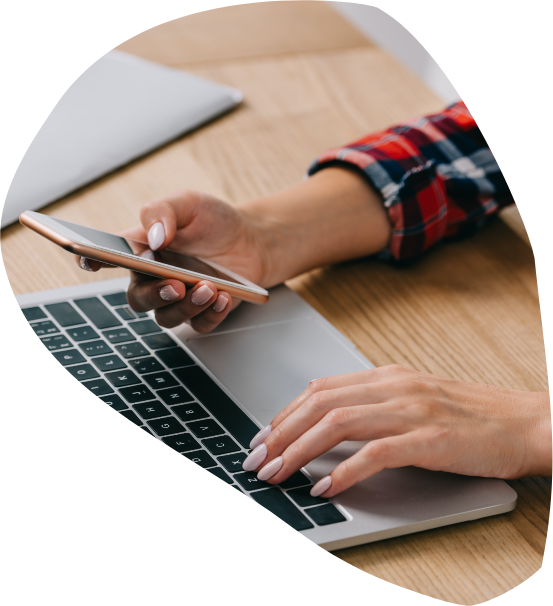 Ready to take
the next step into
a sustainable future with
our sprint formats? Have a question? Drop us a line!