Once a month we invite sustainability enthusiasts from a wide range of different fields to a small get-together on our roof terrace in the center of Kreuzberg.
This is a chance to come together, exchange ideas, meet new people and catch up with old friends and acquaintances.
Weather permitting, this informal get-together takes place above the rooftops of the city, as we end the day with a cold drink and a snack from the BBQ as the sun sets.
Anyone interested in getting to know us in an informal atmosphere is very welcome to join. Everyone is encouraged to bring their own drinks and food to put on the grill. We'll take care of the basics.
Please register in advance via Eventbrite so that we have an idea of how many people are attending
and can take the appropriate corona precautions.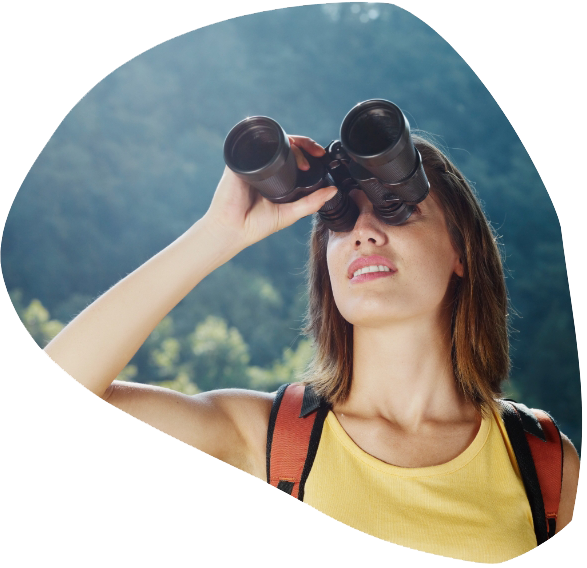 YOU WANT WITH OURS
SPRINT FORMATS THE STEP-UP
DARE FOR A SUSTAINABLE FUTURE
OR DO YOU HAVE QUESTIONS? WRITE US!